The Challenge
An important part of the IRIS project in Utrecht is the refurbishment of 12 apartment buildings in the Kanaleneiland neighbourhood. Due to their age these buildings do not meet current standards and therefore are in need of a solid overhaul. Bo-Ex, the housing cooperation supervising these apartments, saw the overhaul as an opportunity to step into the IRIS project and use this possibility space to make these apartments energy neutral as well.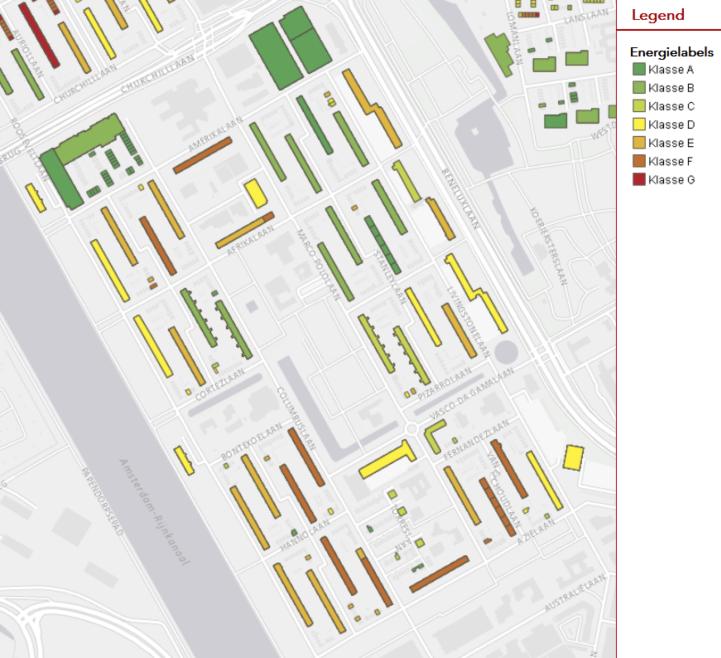 The challenge in this is to gain the support of all tenants. By Dutch law, 70% of all inhabitants of a building have to give active consent for any major reconstruction work. In one of the first complexes, this percentage was not met, completely blocking the refurbishment operation. Even though none of the costs of the overhaul would have to be paid by the tenants.
In other words: how can we convince the tenants of the direct benefits of the apartment overhauls, despite existing language and cultural barriers?
In collaboration with a number of IRIS partners, HKU teamed up with Bo-Ex to revisit methods and means by which the process of tenant engagement can be improved in order to meet the 70% consent threshold.
During the project process, we agreed to re-envision the existing plans for the development of a VR-experience and turn it into an XR-experience. The goal of this experience is to give tenants and school children in the neighborhood an insight into the measures proposed in the refurbishment and their impact on energy consumption levels and costs per month on a household basis.

The solution was proposed to be an interactive, portable, stand alone device with which tenants, citizens and schoolchildren can interact to get an insight in the impact of these measures by playing with an interactive model apartment through a number of day and night cycles. Using intuitive controls, the players can steer a virtual inhabitant in the apartment to make specific energy consuming decisions and than monitor its impact on consumption and pricing, in support of the decision making process and giving a true insight in the inner workings of the IRIS project.
Next: The Solution.
Back to the IRIS project page