Products
By constantly iterating on our creative practices, we accumulate experiences and both good and bad practices. After each project we hold a careful post mortem. Do we understand its strengths and why it worked? Do we know what did not work and why it failed? What could we change in a future project to increase the likelihood of success?
During this process a method, a tool or a recurrent successful component will often emerge at some point. We turn this into a first version of a product and start using it in our own creative practice. The validation of these tools follows in using them with professionals and students alike, amassing feedback to see if we can further improve or modify these tools. Each and every product goes through several iterations, or lead to spin-off products that develop on their own. The resulting products are always integrated internally and externally in our practice, as well as exported or tried out in other contexts or cultures. 
Below you will find a collection of products that have resulted from our practices and projects.
Recent products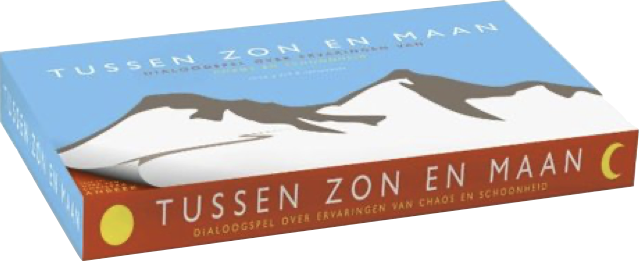 "She, Christa Anbeek, made a log for conversations on disruptive experiences. He, Willem-Jan Renger, made…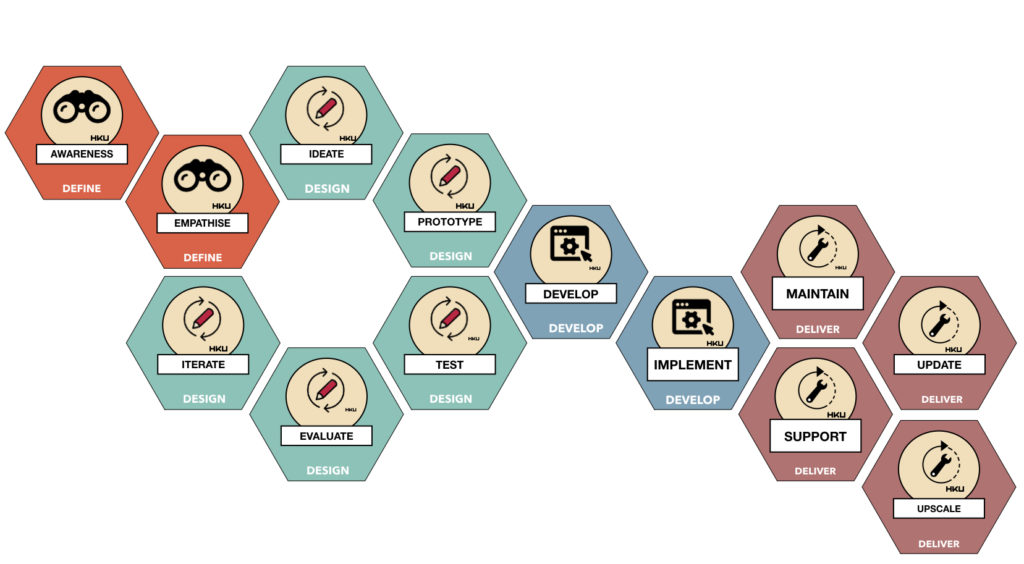 A brief introduction • empathise The design process starts with a series of activities called…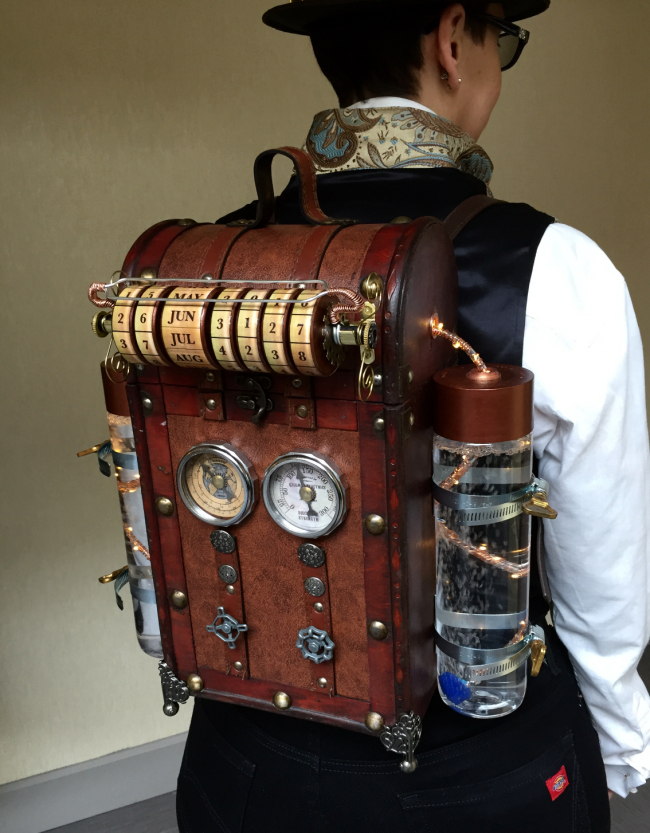 In the design of analoge games we have discovered that the design of the play…