HKU Innovation Studio
HKU Innovation Studio creates design tools and knowledge by developing prototypes for innovative products and services in co-creation with external partners in the fields of health & well-being, education, cultural heritage and public governance. Read about our Mission and Vision here.
Showcase
An overview of some of our recent projects and publications.
Project: The XR-Experience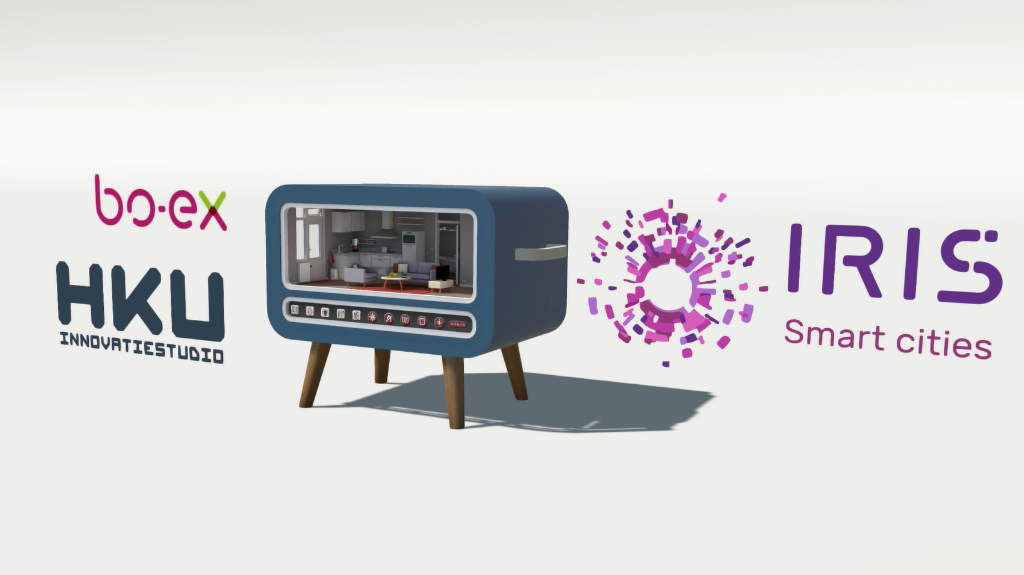 A mixed reality interactive maquette of a fictional apartment. The goal of he experience is to guide the user through the choices behind and the effects of upcoming overhaul measures.
Recent posts
These are our most recent posts. For more ongoing work, visit the R&D page.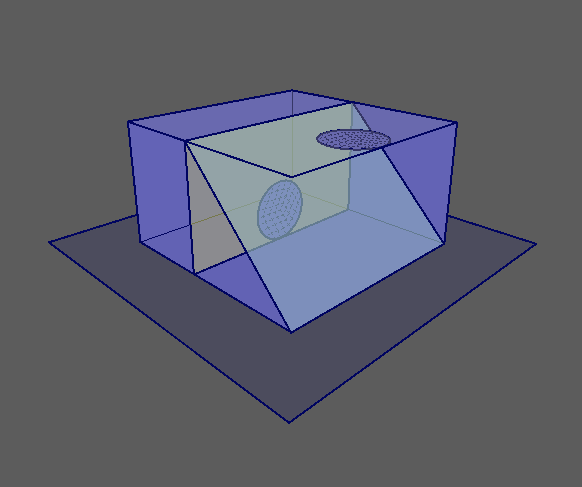 This post is part of a series we wrote after wrapping up…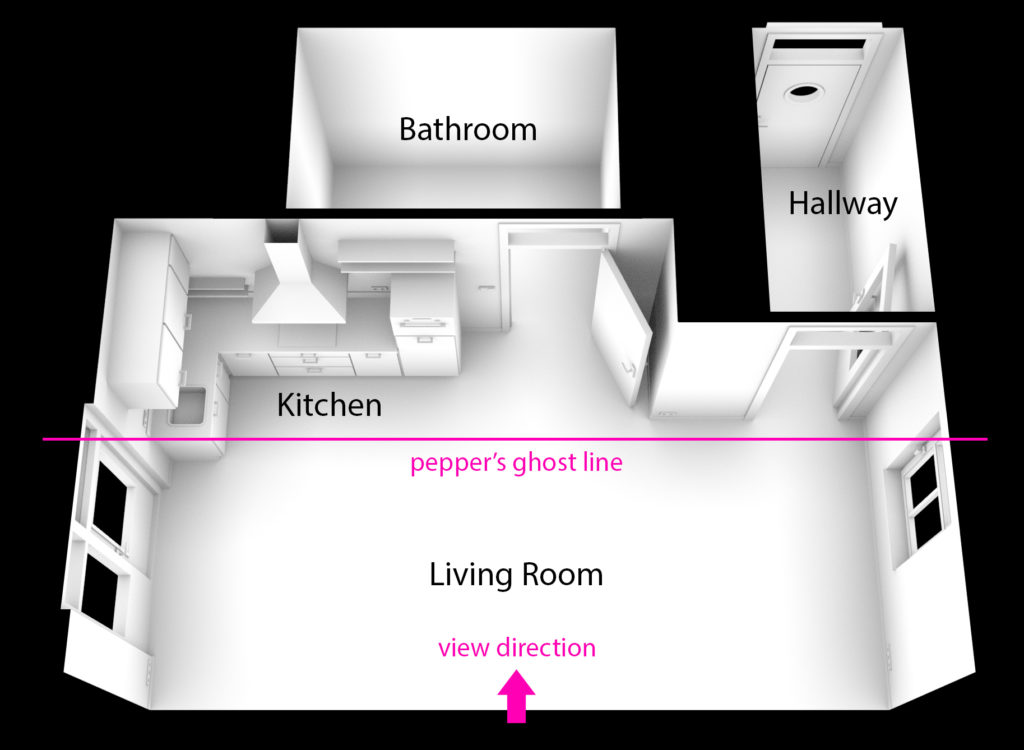 This post is part of a series we wrote after wrapping up…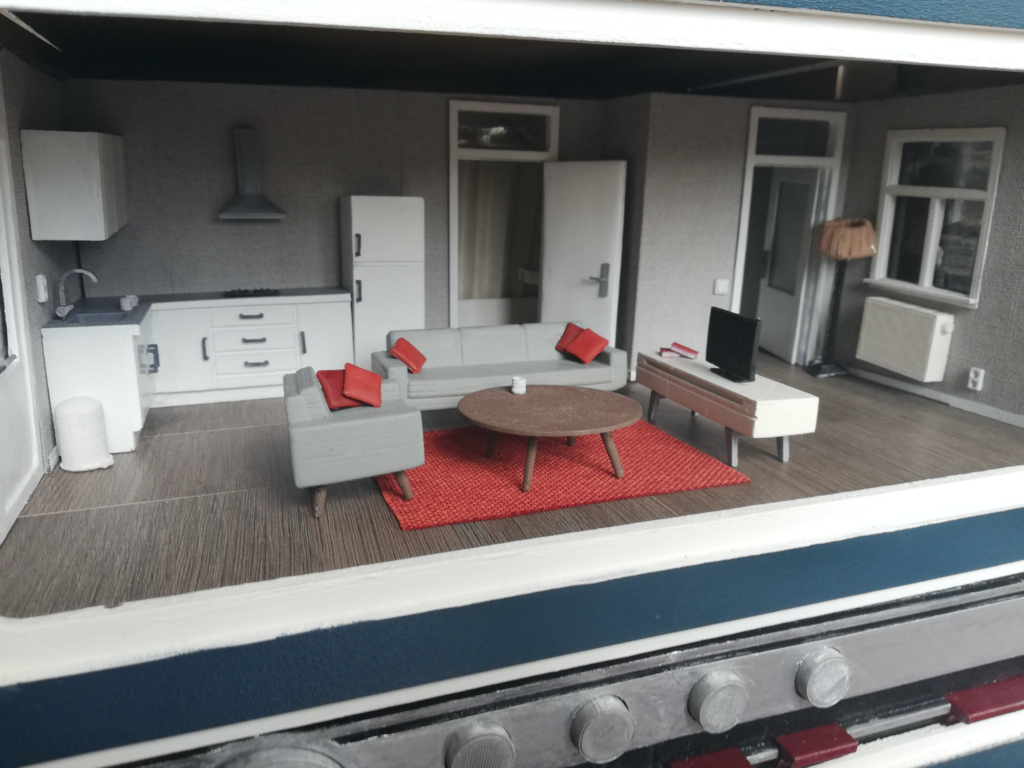 This post is part of a series we wrote after wrapping up…