Designing an XR experience
The XR experience is a mixed reality interactive maquette of a fictional apartment, as a model example of an apartment ready for an overhaul. The goal of he experience is to guide the user through the choices behind and the effects of the overhaul measures.
Through simple controls, users help the character that lives in the apartment to navigate daily tasks. These tasks affect both the mood of the character as well as the energy usage in the apartment. In a second layer, energy conserving measures can be enabled which impact the energy usage.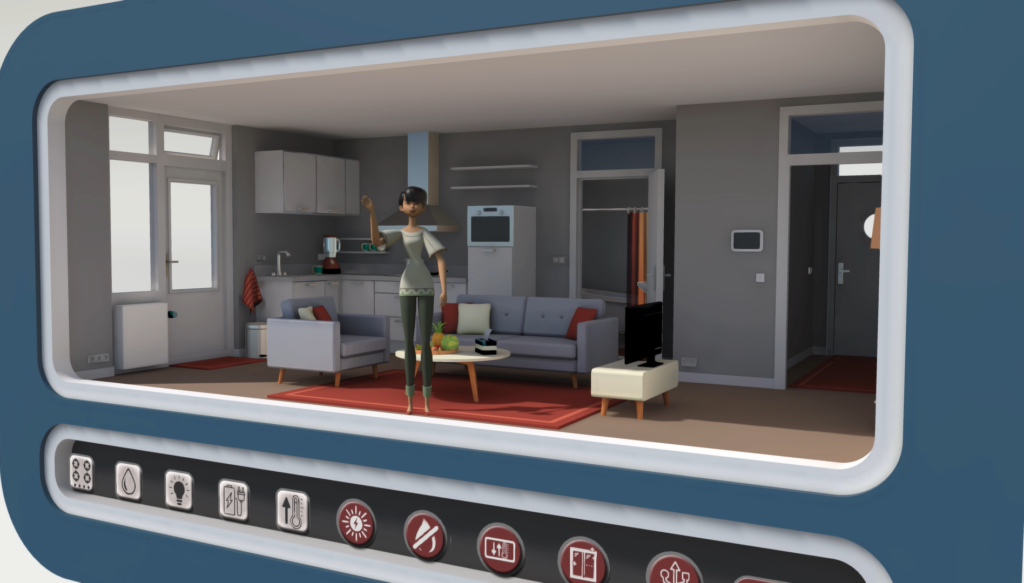 The player can experiment with the various energy saving measures as planned in the IRIS project. While doing this the player receives feedback through rapid loops. In this way they will experience first hand the impact and savings associated with these measures. The portable, mixed reality setup is intended to be used in local schools as well as in interacting with Bo-Ex tenants to acquire their consent for the substantial reconstruction activities associated with these energy transition plans.

On the pages below you can find more information regarding this project
The Challenge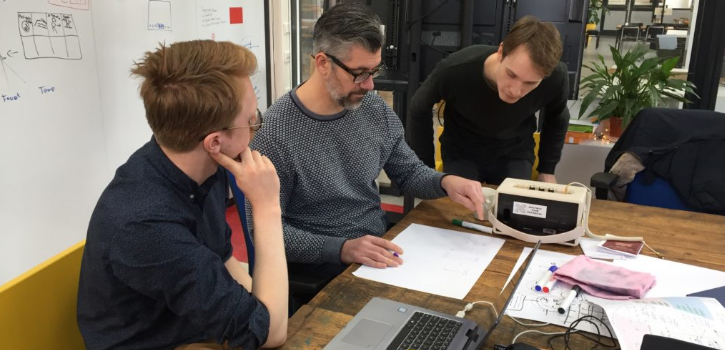 An important part of the IRIS project in Utrecht is the refurbishment of 12 apartment buildings. In one of the first complexes, the required consent percentage was not met, blocking the refurbishment operation. How do we reach and convince the tenants? Read more here
The Solution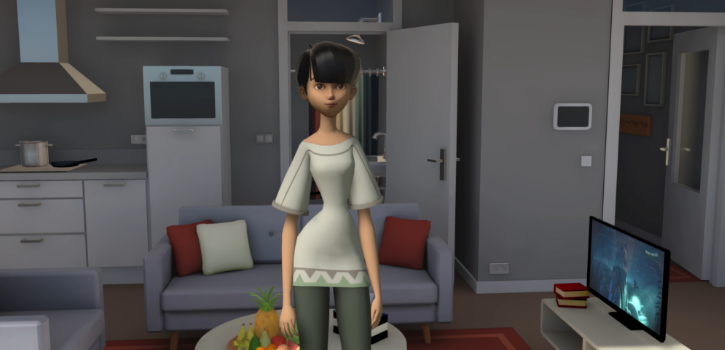 The aim of our XR experience is to create a portable, interactive and immersive installation. This mixed reality installation will enable schoolchildren and inhabitants to experience first-hand, through play, how the proposed measures will impact the comfort, energy reduction and savings. Read more here.
IRIS project design notes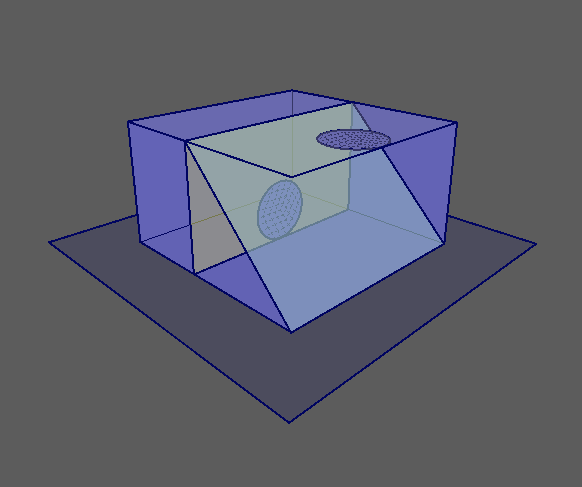 This post is part of a series we wrote after wrapping up…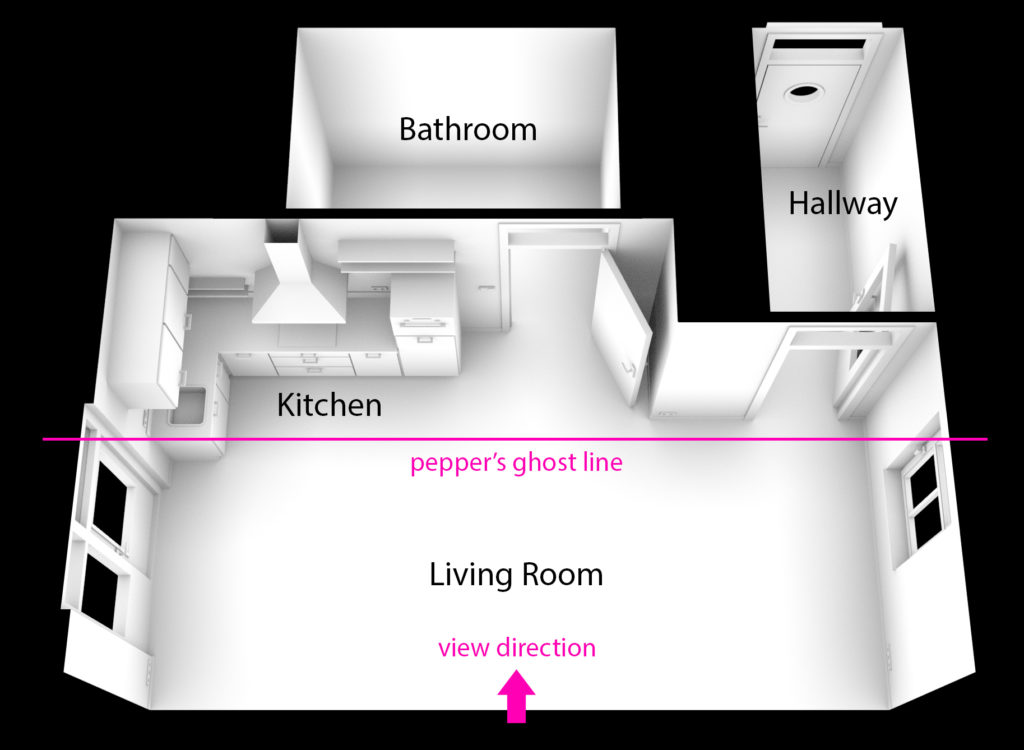 This post is part of a series we wrote after wrapping up…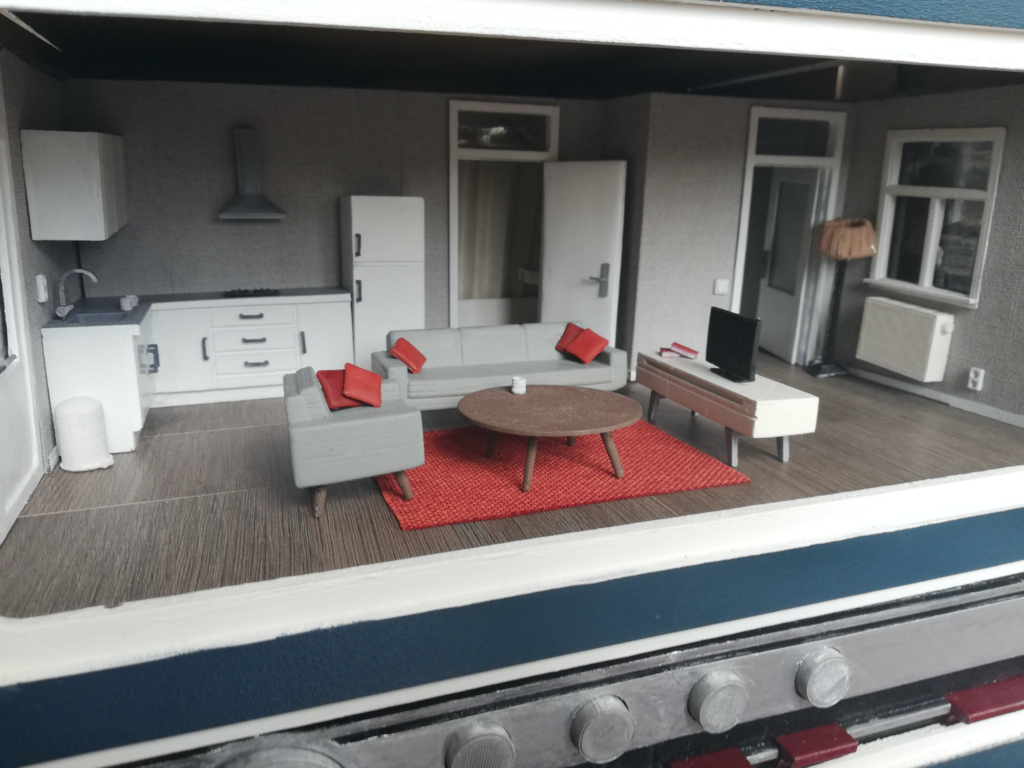 This post is part of a series we wrote after wrapping up…