The Solution – An XR experience
The work of the Innovation Studio in the IRIS project is related to the communication regarding the refurbishment of the Bo-Ex apartment buildings. Dubbed the XR experience, the aim of this project is to create a portable, interactive and immersive installation. This installation will enable schoolchildren and inhabitants of the Bo-Ex complexes to experience first-hand, through play, how the proposed measures will impact their comfort, energy reduction and savings. During their interaction with the installation, users will take our seat in the IRIS project, experiencing first-hand the why and how of the proposed measures.

The core concept is a fictional apartment in which a virtual citizen lives. The installation consists of a portable mixed-reality 'box' in which a miniature apartment is being represented as a maquette. Using a very old theater technology called peppers ghost, an interactive virtual layer is projected in the apartment that brings the scene to life.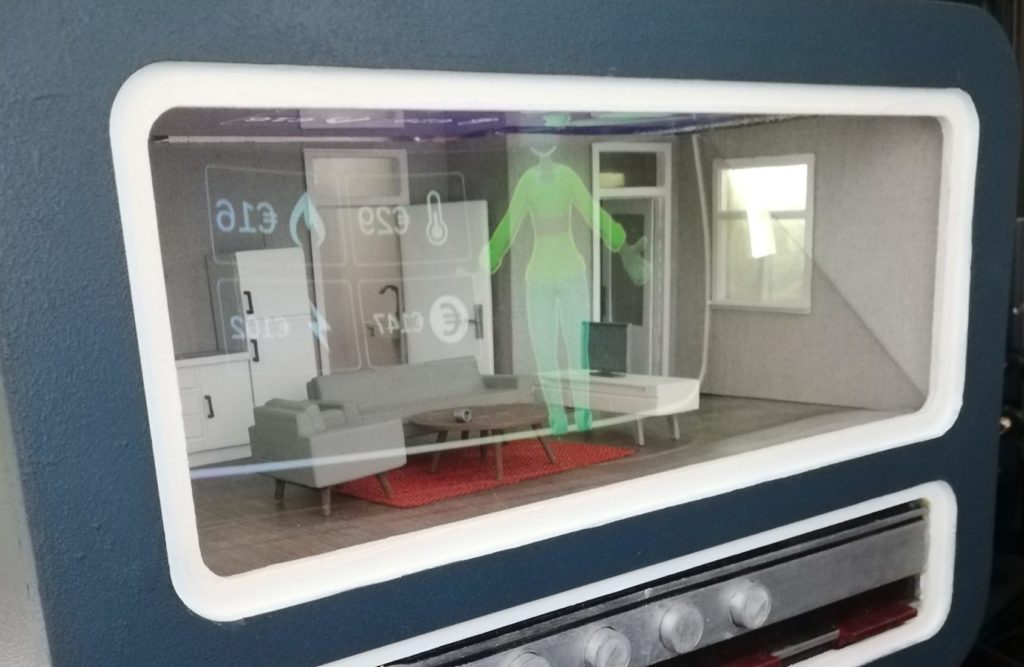 Using a limited number of controls on the front of the box, the user can trigger the inhabitant to perform certain energy-related actions in the apartment, such as running the shower or turning on the heater. The player receives immediate feedback on the impact of these actions on costs, energy consumption levels and the well-being of the character. In a second game-layer, the player can implement the various proposed energy saving solutions as upgrades to their apartment, which will result in immediate feedback on the impact in terms of energy consumption and cost savings.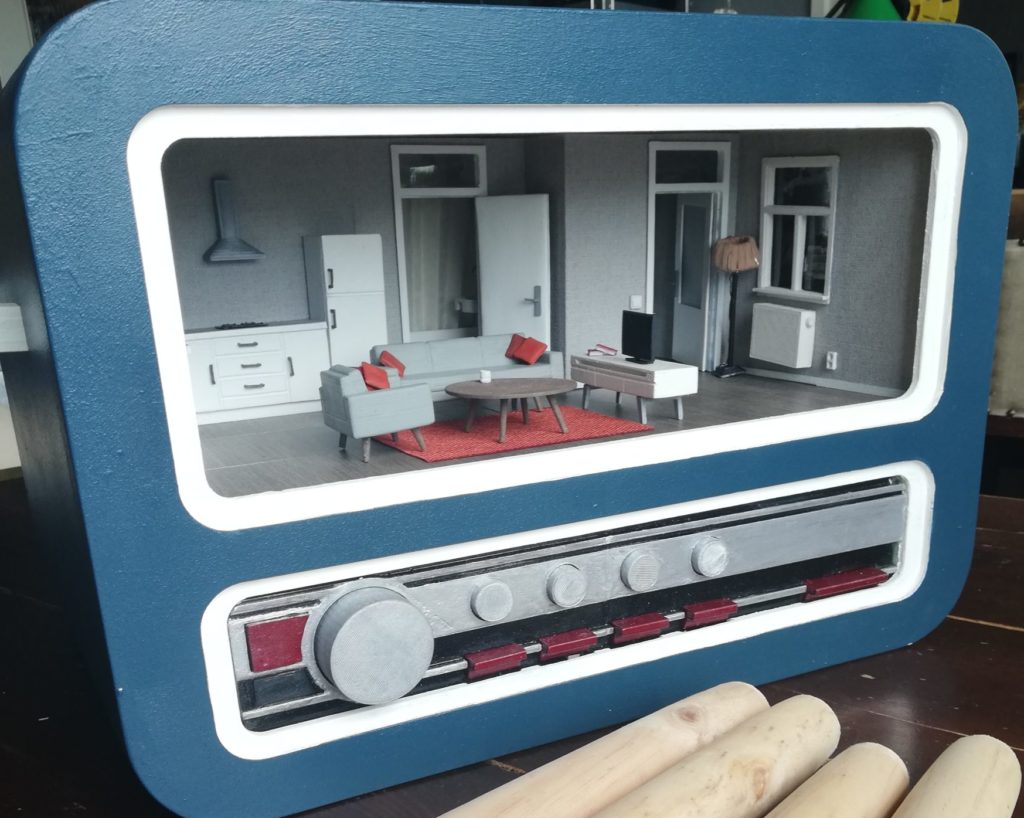 The box is produced using state of the art technologies; 3D modelling for the interior, 3D printing for building the physical components, while the visual layer is developed in Unity, a popular game engine, to blend perfectly with the physical environment.
Designing for Mixed Reality
Mixed reality is an application of technology to blend the qualities of the real and the virtual in a seamless way, using unique qualities of both to enhance the overall user experience. A virtual overlay on a physical space or object allows for interactivity, variation, animation while maintaining physical affordances like touch, presence, and aesthetics unique to real world objects.
The mixed-reality box we built for the XR-experience consists of a digital plane embedded in a physical object. Combining the digital and physical forms gives some restraints both ways, which we will examine in these posts.
After wrapping up the project, we wrote a series of articles about designing for Mixed Reality. You can read them here:
Part 1: Mixed Realities during Lockdown Measures
Part 2: Design 1: digital impacting physical
Part 3: Design 2: physical impacting digital
Part 4: Mixed reality do's and dont's
Recent posts on the XR-Experience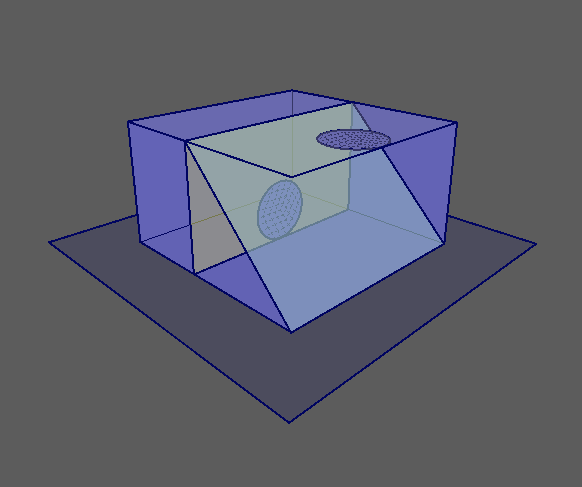 This post is part of a series we wrote after wrapping up…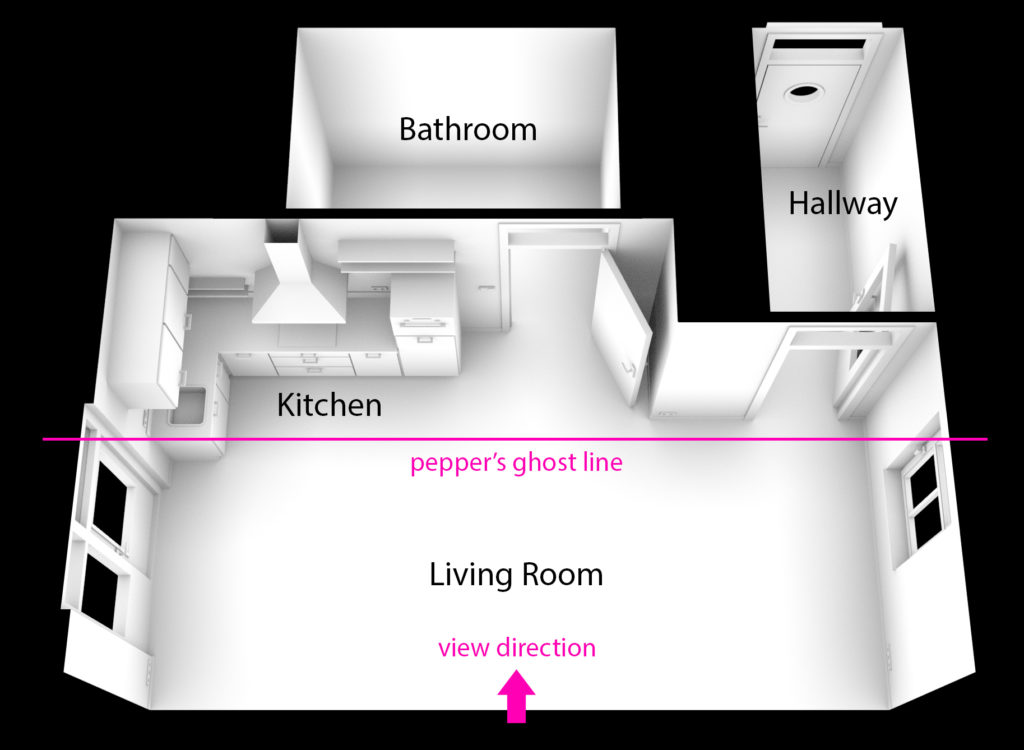 This post is part of a series we wrote after wrapping up…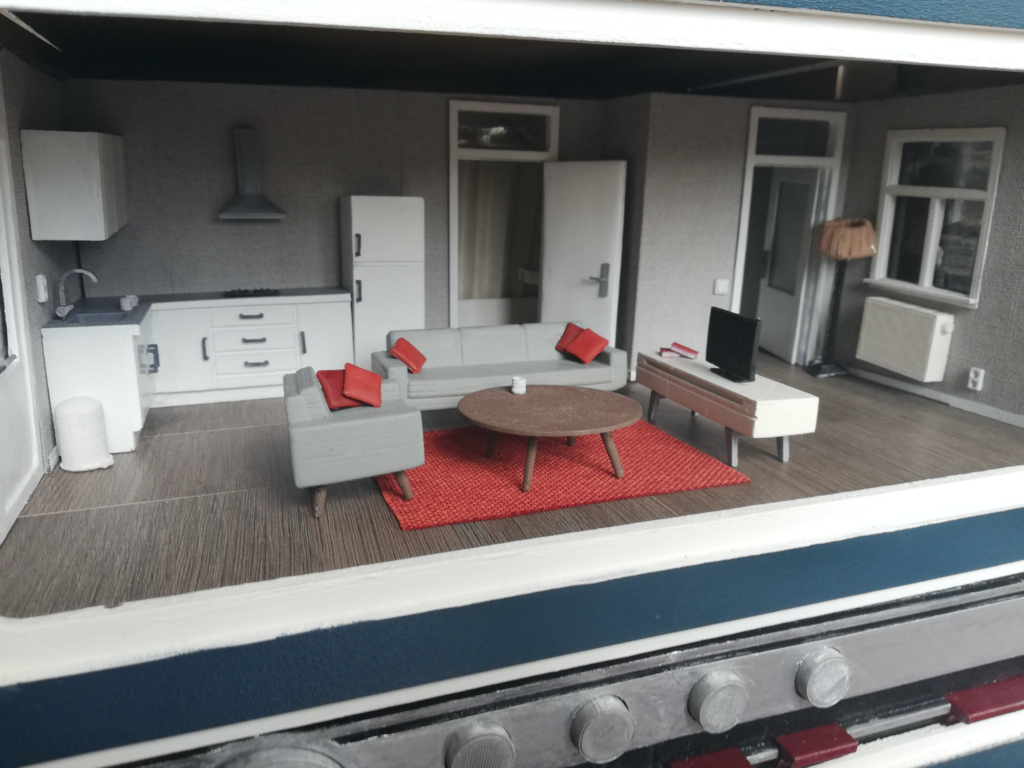 This post is part of a series we wrote after wrapping up…
Back to the IRIS project page